Know the difference.
Standard General Superintendence Testing Laboratory (SGSTL) provides testing and inspection services in and outside our testing laboratory.
We Are Global
Based in Singapore, our services expand worldwide having worked with clients from different continents since the incorporation of SGSTL.
40+ Years of Expertise
Established in the 1970s, the company has been active in numerous testing and inspection projects.
A Neutral Stand
Our processes are independent of any outsider views or organisation, and developed with utmost integrity which have gained the trust of our clients over the years.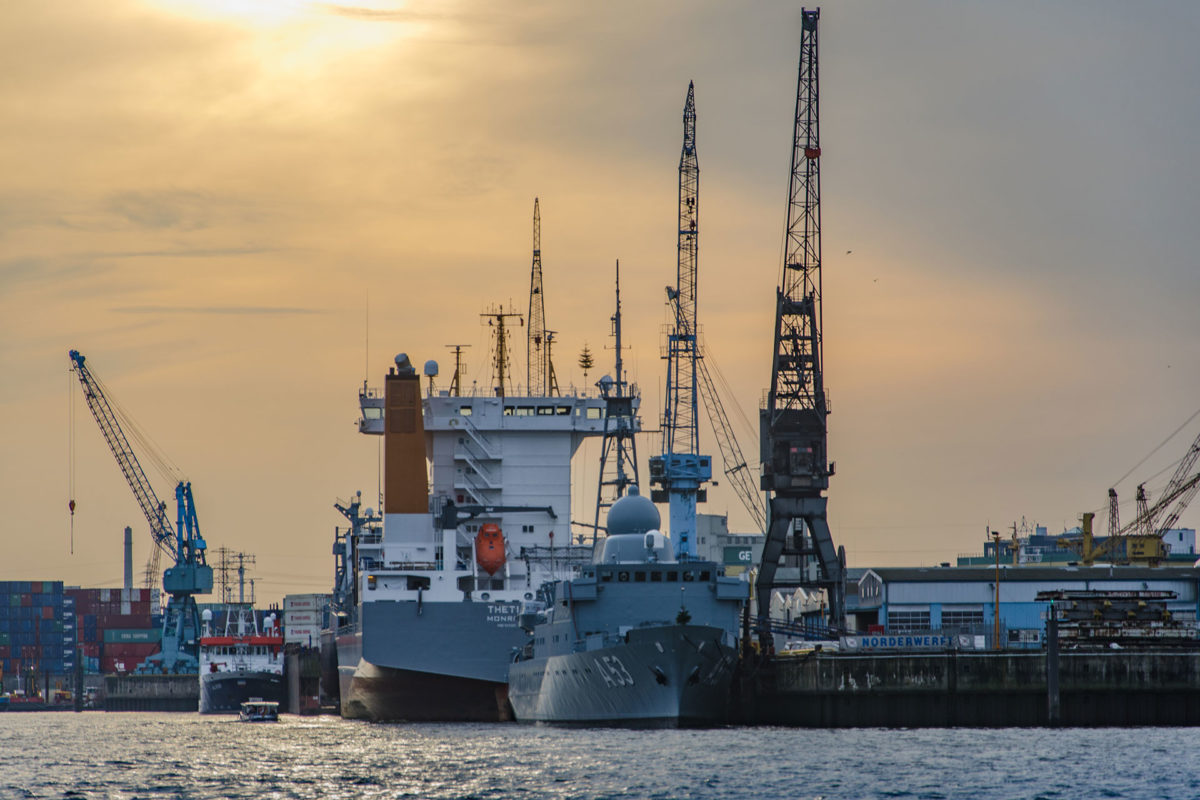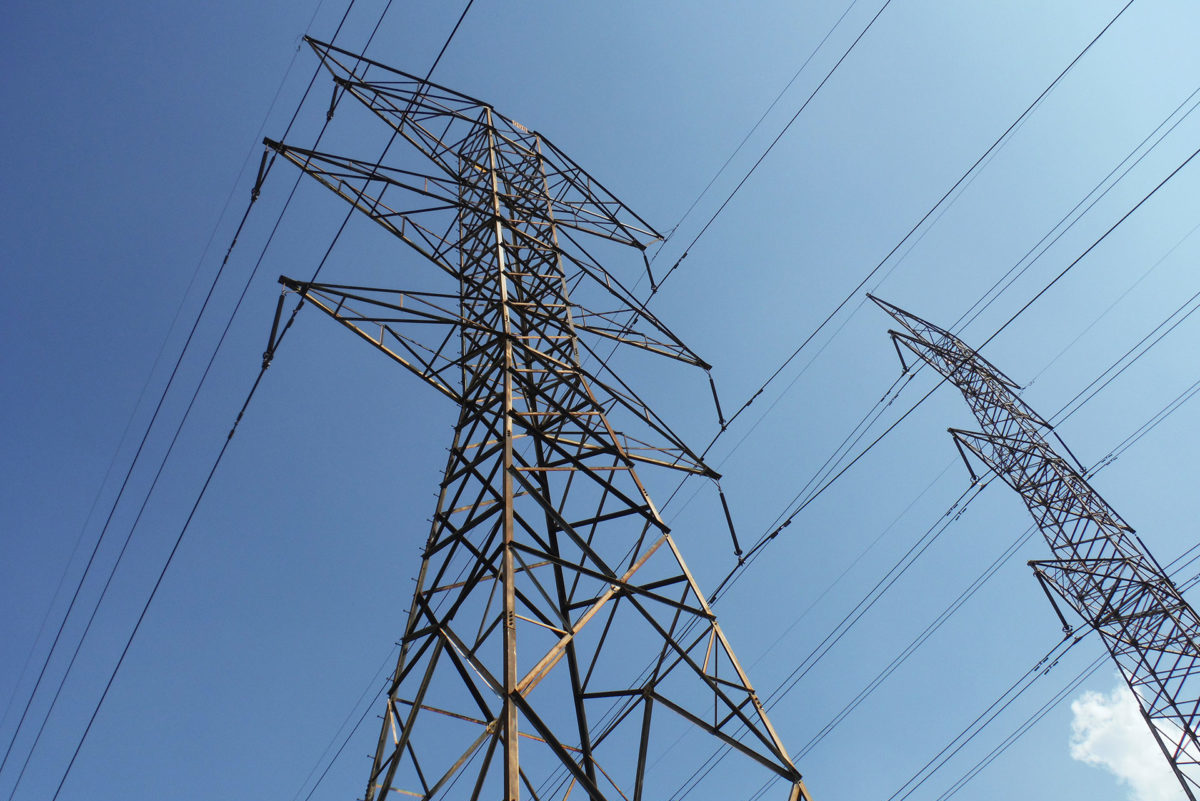 Our Services
We offer a wide range of inspection, testing, calibration and surveyor services. Other services includes laboratory tests of chemical elements such as extraction, distillation, flash point, fire point, ignition point, flammability, friction, viscosity and more.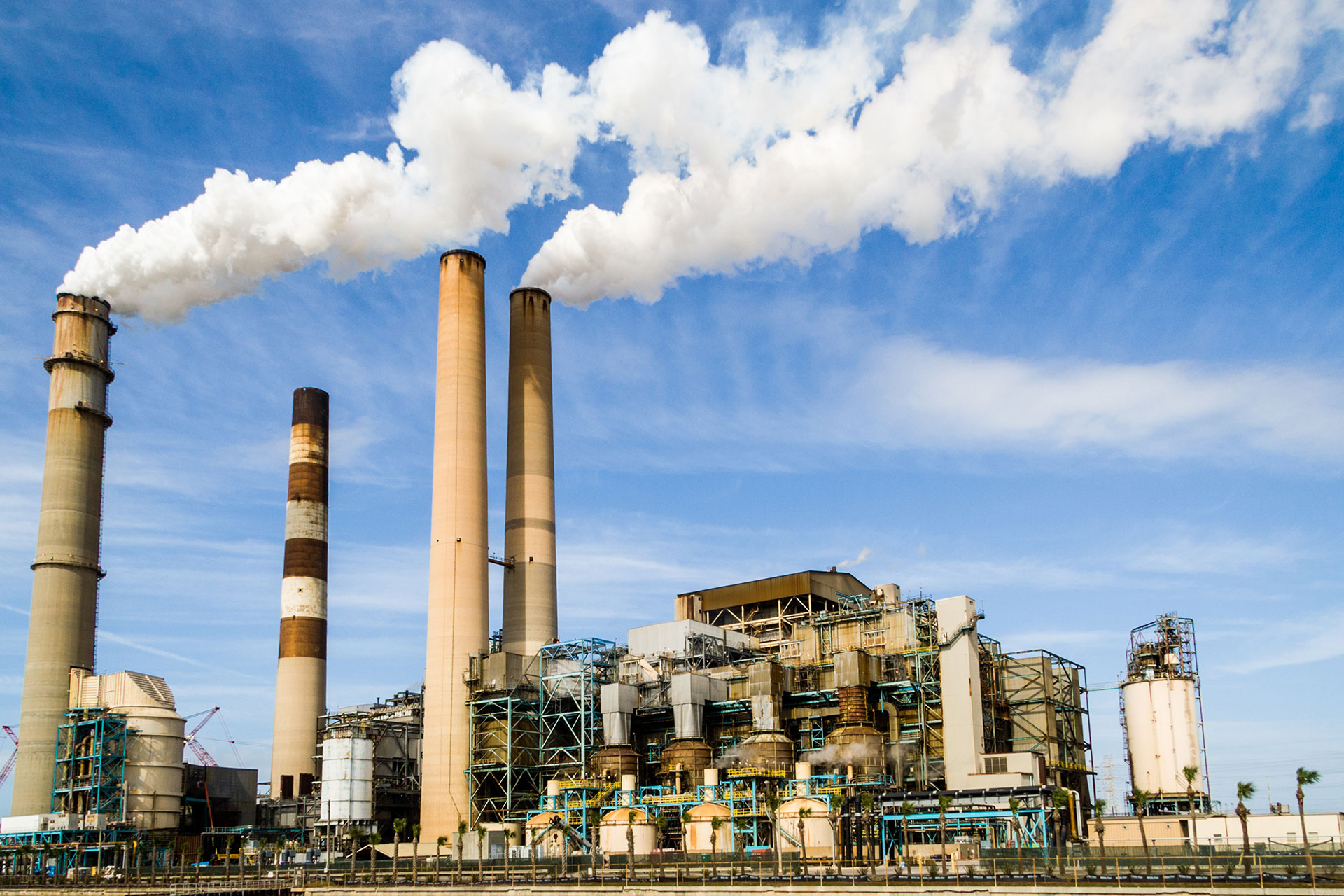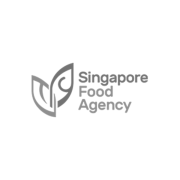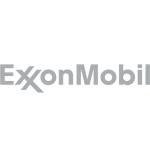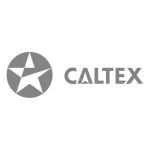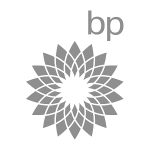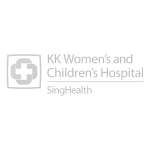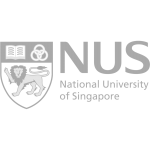 Contact Us.
Get in touch by phone or email.
Phone:
+65 65637866
Mobile:
+65 96689770
Address:
2022 Bukit Batok
Industrial Park Street 23,
#04-174,
Singapore 659527